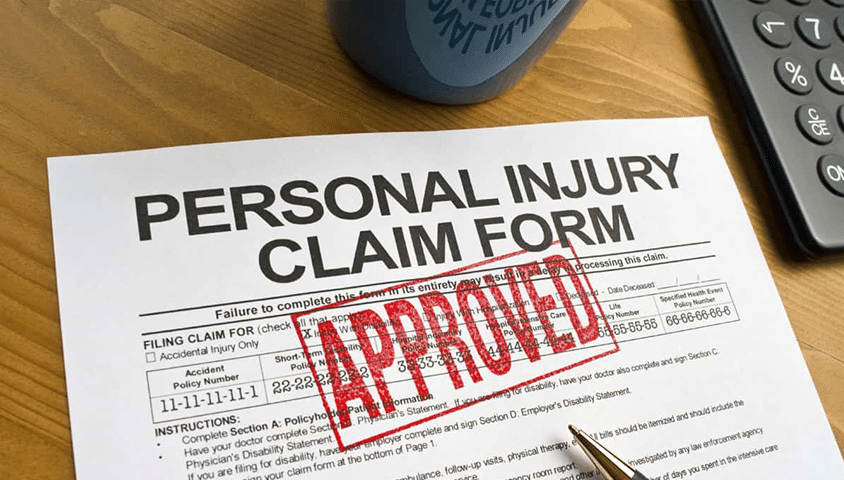 9 Common Types of Personal Injury Cases
Personal injury law is a set of laws established to make sure that people who injure others are held accountable. Known as tort law, personal injury law is separate from criminal law and does not involve criminal sanctions. Instead, the goal of tort law is to restore the victim to the position he or she was in before the injury occurred.
Because personal injury accidents often result in physical and emotional damages, it may be difficult – if not impossible – to restore a victim to the same position. Nothing can instantly heal a wound or erase the trauma of an accident. What a personal injury claim can do, however, is provide monetary compensation for your injuries and losses.
Common Personal Injury Cases
There are many different situations that may give rise to a personal injury claim. Some of the most common personal injury cases we handle at The Embry Law Firm include:
Auto Accidents – Accidents involving cars, small trucks, pedestrians, motorcycles, and bicycles. Auto accidents are responsible for more than two million injuries each year, and more than 30,000 deaths.
Truck Accidents – Accidents involving a commercial truck. In 2017, there were more than 116,000 truck accidents that caused injuries. There were 4,889 fatal accidents.
Premises Liability – Injuries caused by a property that is hazardous or neglected by the owner.
Slip and Fall – Injuries caused by slipping and falling while at work, in a public place, or on city-owned property. Each year, around one million people file slip and fall injury claims.
Medical Malpractice – Injuries caused by the negligence of a healthcare provider. This includes medical and surgical errors, failure to diagnose, birth injuries, and medication errors. Estimates suggest as many as 250,000 people die each year as a result of medical malpractice.
Products Liability – Injuries or illnesses caused by a dangerous or defective product. These cases include products like food, pharmaceuticals, children's products, medical devices, car parts, and much more.
Dog Bites – Injuries involving a dog attack when the dog is owned by someone other than the victim. Across the United States, hospitals treat an estimated 800,000 people each year for dog bite injuries.
Intentional Harm – Injuries involving incidents like assault, battery, rape, etc.
Wrongful Death – Cases involving the death of one person due to someone else's negligence. Examples include a drunk driver, nursing home neglect and defective products.
This list is only an example of the most common types of personal injury cases. There are numerous different situations that may fall under these or other categories. What is most important to remember is that no matter what the cause of your injury is, you have rights.
Why Contact a Personal Injury Lawyer?
If you are injured due to someone else's negligence or carelessness, you have the right to hold them accountable. By contacting a personal injury lawyer, you will have a team of professionals on your side to help you build, and prove your case.
At The Embry Law Firm, we have handled numerous personal injury cases of all shapes and sizes. We know how to investigate accidents and injuries and build a case that proves your claims. Even though you are a victim, you have the burden of proving to the court that your injuries were caused by the defendant. The Embry Law Firm can help you do that.
Working with an experienced personal injury lawyer can also be beneficial if you are filing insurance claims. We can assist you in the claims process and can negotiate settlement offers. If what you are offered is unfair or does not cover your losses, we will fight to maximize your compensation.
Find out how a personal injury lawyer can help you by calling The Embry Law Firm at 844-443-6279.